Leon Deckard, one of the stars of the game Ensign 1 shared this game development update with Harry Balls.
Ensign Monologue: Week 1
I signed up for the Ensign project today. I'm now part of the 200 man crew that will be sent as part of the Coalition's most ambitious endeavor to find a new home for our people to live in. It's been over a year now since deep space probes sent back intel of what looks to be our best hope of a new solar system capable of supporting life. No doubt the space pirates have also received word and are preparing something of their own.
I'll be in the single manned fighter division as part of the Blue squadron, the ones assigned to reconnaissance and exploration. It would have been nice to have made it into the Red or even Skull squadrons, but they'll just have to wait to see what I'm capable of first.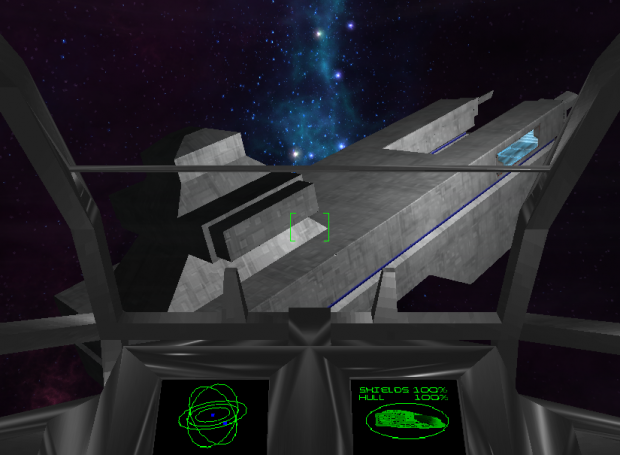 I walked by the construction bay where the giant capitol ship was being built the other day. Even though most of the interior is still under construction, her outer hull was already quite a sight to see. From the windows I could faintly make out some of metal interior hallways which would be our home for the next 5 years.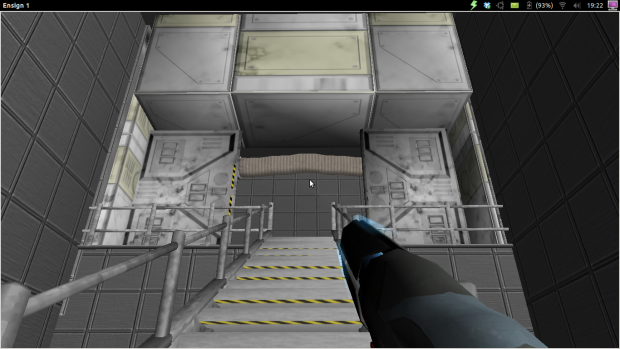 Next week we'll start our VR and combat training, so that we can learn some of the basics of ship docking and handling of standard assault weapons. We're told after completion we'll be able to choose our starting ships.
You can support the continued development of the Ensign 1, a multiplayer space combat game, by Only Human Studios, that allows you to go out on foot and commandeer other starships via Kickstarter.